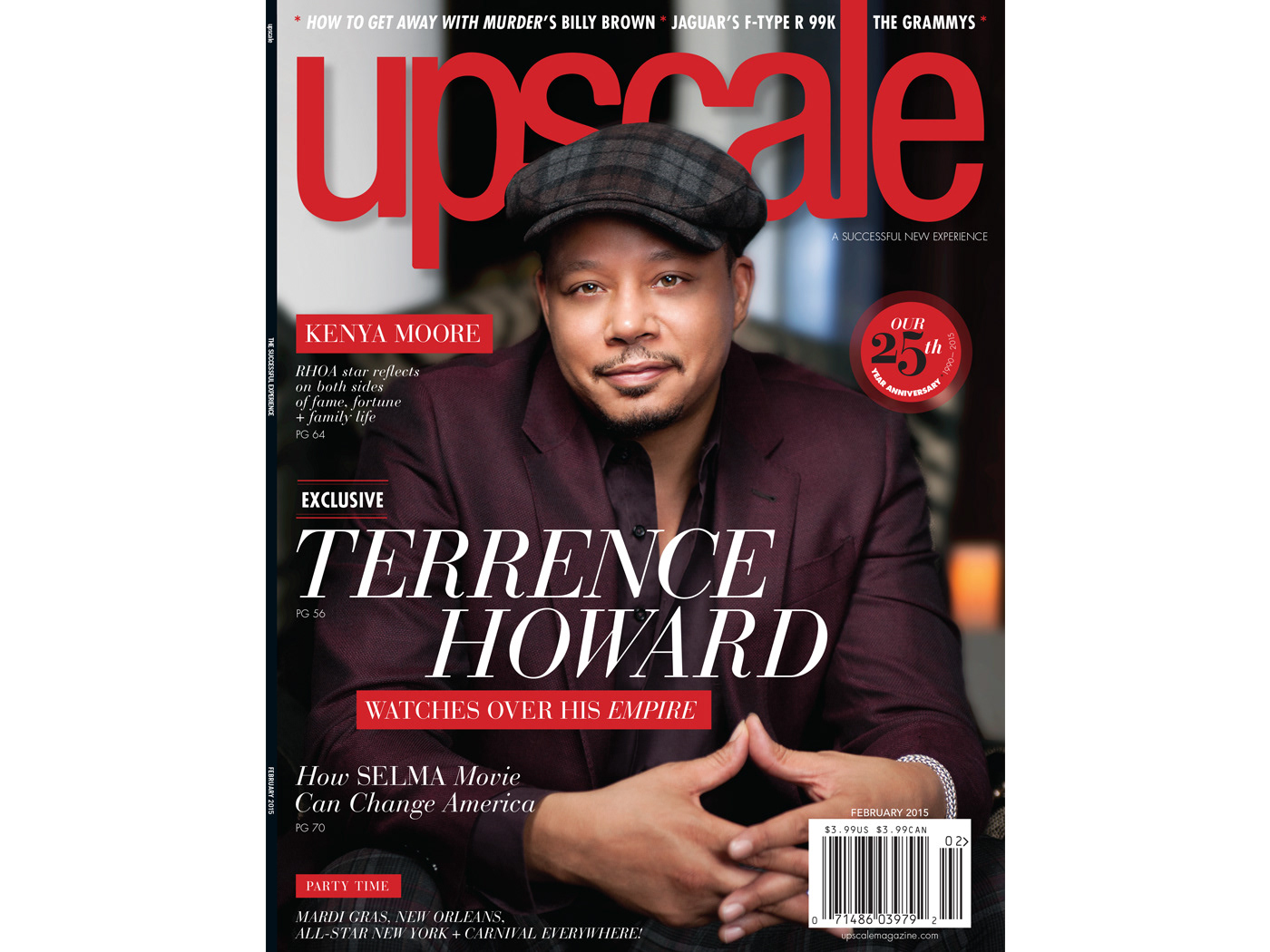 .....
Art Direction
Rebranding
Cover Design
Photography Direction
Graphic Design
.....
The aim was to convey a sophisticated rebrand through treatment of art and typographic design choices for the legendary lifestyle brand for the African American market.
.....
As Art Director, I worked remotely to produce the new brand expression and its implementation, designing the cover and all interior pages and directing the cover photoshoot and other features and managing the production 
departments, as well as collaborating with the editorial team.